👌 Free Resources For Designers and Artists
The internet is full of fantastic tools that can help boost your productivity as well as your creativity. Below are a few of our favorites.

Font tools | Non Font Related Tools


---
FontForge


https://fontforge.org/

FontForge is a free and open source font editor brought to you by a community of fellow type lovers. If you want to get into making fonts, this might just be the tool for you!

Cloud Convert



https://cloudconvert.com/

CloudConvert is an online file converter. They support nearly all audio, video, document, ebook, archive, image, spreadsheet, and presentation formats. And for us font junkies, they also have great features that enable you to convert font formats!

HTML CSS JS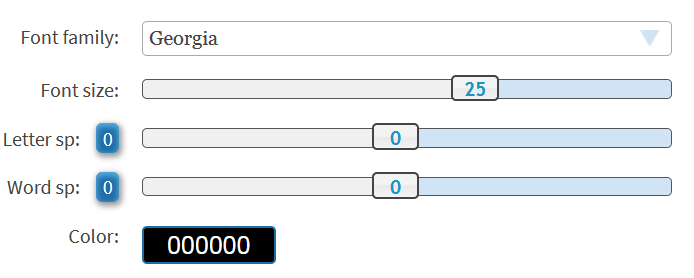 https://html-css-js.com/css/generator/font/

Style your web text with this online font CSS generator. Set the desired style for your text in the control panel and get your code instantly.
Finding the correct line to declare a CSS font is not always the easiest thing that is in top of people's head. Here you can easily choose a web-safe font from the dropdown, increase the font size, set the letter and word spacing.


---


https://www.whatfontis.com

Using a catalogue of 790K+ fonts (commercial or free) and font finder AI, this platform will help you find the name of the font that you're looking for. All you need to do is upload a photo or screenshot of the fonts and the AI will do the rest!.

Unsplash



https://unsplash.com/

"Unsplash was born from the pain we had in finding great, usable imagery. And we weren't alone. Which is why, today—millions of creators from around the world have downloaded over 2 billion Unsplash images to create presentations, artwork, mockups, and more." - Unsplash

Here at Font Collector, we frequently use images from Unsplash and we highly recommend this resource to other designers.

Pexels



https://www.pexels.com/'

"Pexels provides high quality and completely free stock photos licensed under the Pexels license. All photos are nicely tagged, searchable and also easy to discover through our discover pages." - Pexel

We put Pexels on an equally high pedestal when it comes to free resources. The main notable difference between Pexels and Unsplash is that Pexels has a large database of videos in addition to their photos.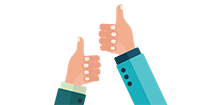 If you want to support Font Collector
and make it last forever and ever:
Disable ad blocker, click on one ad
👈 👉
(no traps or viruses, We finance the site thanks to advertisements)
🗸 Or make a
micro donation via Paypal